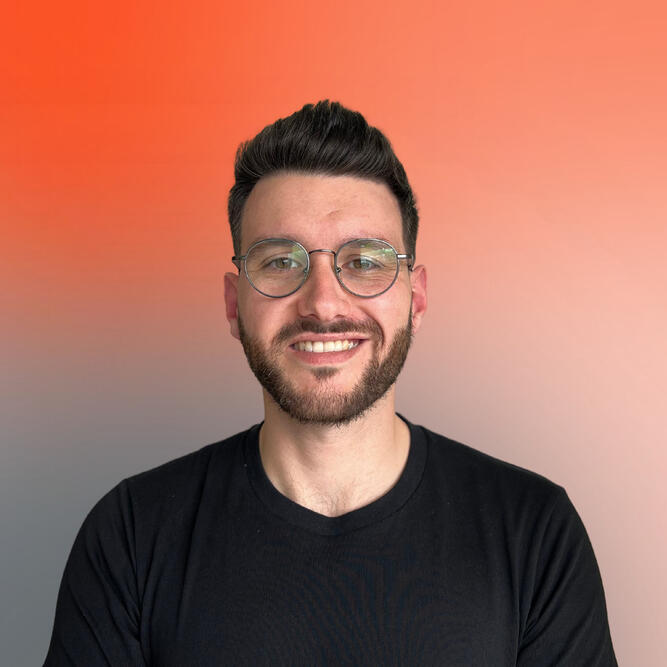 Chris Cerra
Digital Nomad Accommodation Expert + Citizen of the world.
Mission
I've always loved the power of the internet.
It allows me to do work which connects with my purpose and values - and it's a journey I'm loving.
---
Learn more about my work and how I work.

Got a question or want to connect? Email me
Projects
RemoteBase
Monthly newsletter sharing Airbnbs available at a significant discount when booked for a month or more - perfect for remote workers and digital nomads.

If you've heard of Scott's Cheap Flights, Jack's Flight Club, or Dollar Flight Club, it's like that, but for Airbnb.

Do you work remotely? Subscribe now... it's FREE!
---
TheBookChefsHate
Sharing my approach to cooking with my food framework.

The cook book for complete beginners, and those too lazy or busy to put serious time and effort into their kitchen creations.
---
Coming soon: SelfTaughtMoney
A personal finance blog with a difference.

None of the buy-my-course BS.
Just practical insights from my journey out of debt and into saving and investing. Here I offer full transparency on my personal finances, the tools and methods I use (and don't use!) and why.
---
Terminated: EnMassk
A fun ecommerce store created so I could learn / practice Paid Social - specifically creating and running Facebook Ads.